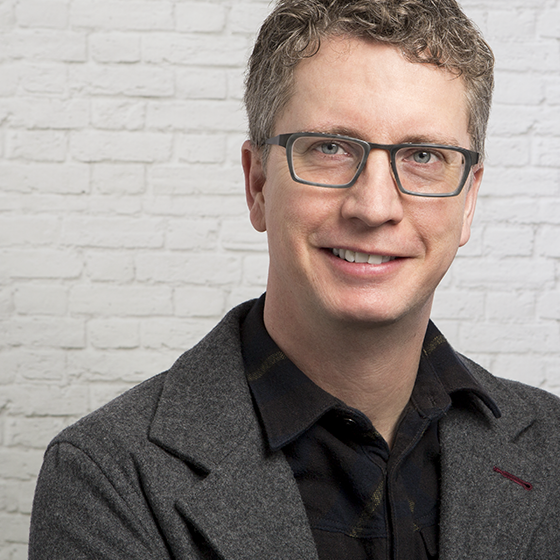 RICHARD MEWHA: El Presidente
HOMELAND: Southend UK
EYEWEAR PHILOSOPHY: Quality, color, minimal, wearable
INSPIRATIONS: My wife and family, desire to learn and connect with people, to travel
MUSIC: Frank Ocean, Anderson Paak, Tame Impala, Remi
BOOKS: DH Lawrence, Steinbeck, Hemmingway, Dickens
MOVIES/TV: 3:10 to Yuma, Once Upon a Time in the West, Young Frankenstein
PLAYTIME: Soccer, travel,scuba, Single malt scotch
SURPRISE: Always challenge myself. Love life.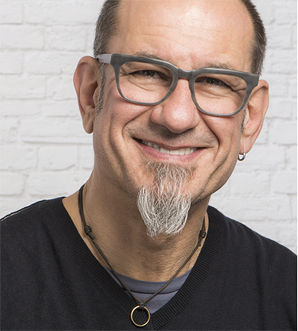 CLAUDIO ARENA: Partner Extraordinaire
HOMELAND: Firenze, Italy
EYEWEAR PHILOSOPHY: Life is to short to wear cheap glasses!
INSPIRATIONS: Travel to discover the world, its different cultures, people, food, and especially the wine...Haha
MUSIC: XX, Phantogram, Bob Marley, LCD Soundsystem, Nora Van Elken, Alt-J, Rufus Du Sol, M83 and so many more...
BOOKS: 100 Years of Solitude, All the light you cannot see, A gentleman in Moscow, City of thieves, Siddharth and all the mystery books by Henning Mankell and Jo Nesbo
MOVIES/TV: My Octopus Teacher, Parasite, Fargo, Green Mile, All Quentin Tarantino movies, Shawshank Redemption, Fight Club, 12 Monkeys, new and old 007, The Ozarks, Tin Star, Night Manager, Breaking Bad, Six Feet Under, Bodyguard, The Handmaid's Tale, and Better Cal
PLAYTIME: Trail running, bike riding, beach going, cooking
SURPRISE: Sunset chaser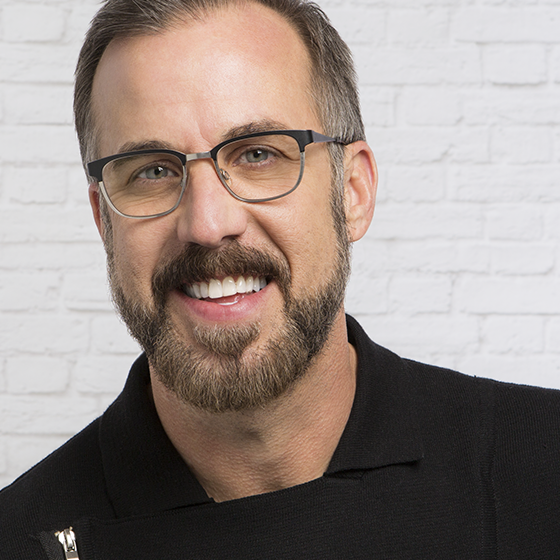 DAN MARTIN: West Coast Sales
HOMELAND: New Jersey... you got a problem wit dat!?! ;-)
EYEWEAR PHILOSOPHY: Fit, function and fashion
INSPIRATIONS: The good in people, my family and friends
MUSIC: Eclectic! Everything! (not big on rap)
BOOKS: The Boys In The Boat, The Professor and the Mad Man, history
MOVIES/TV: Too many to list, Fav's Michael Collins, Modern Family, Top Gear
PLAYTIME: Travel, landscape design, art, history, biking, cars, motorcycles, the outdoors, food, wine
SURPRISE: Love BBQin'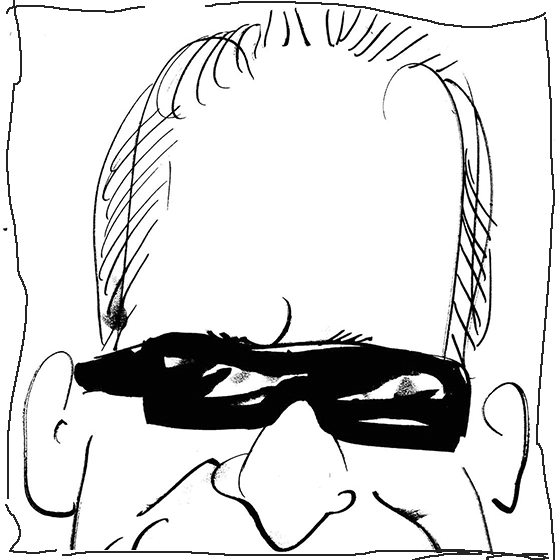 PETER ROBINSON: UK Sales
HOMELAND: Ely, Cambridgeshire
EYEWEAR PHILOSOPHY: Quality, comfort, color and confidence
INSPIRATIONS: Family, friends and interesting people
MUSIC: The Stones, The Who, Giuseppe Verdi
BOOKS: John Grisham: The Rainmaker
MOVIES/TV: The Usual Suspects, Bourne Identity, CSI and Spooks
PLAYTIME: Traveling, cars, beer, wine and bourbon (not at the same time!)
SURPRISE: Cuban cigars—I won't tell how I get them...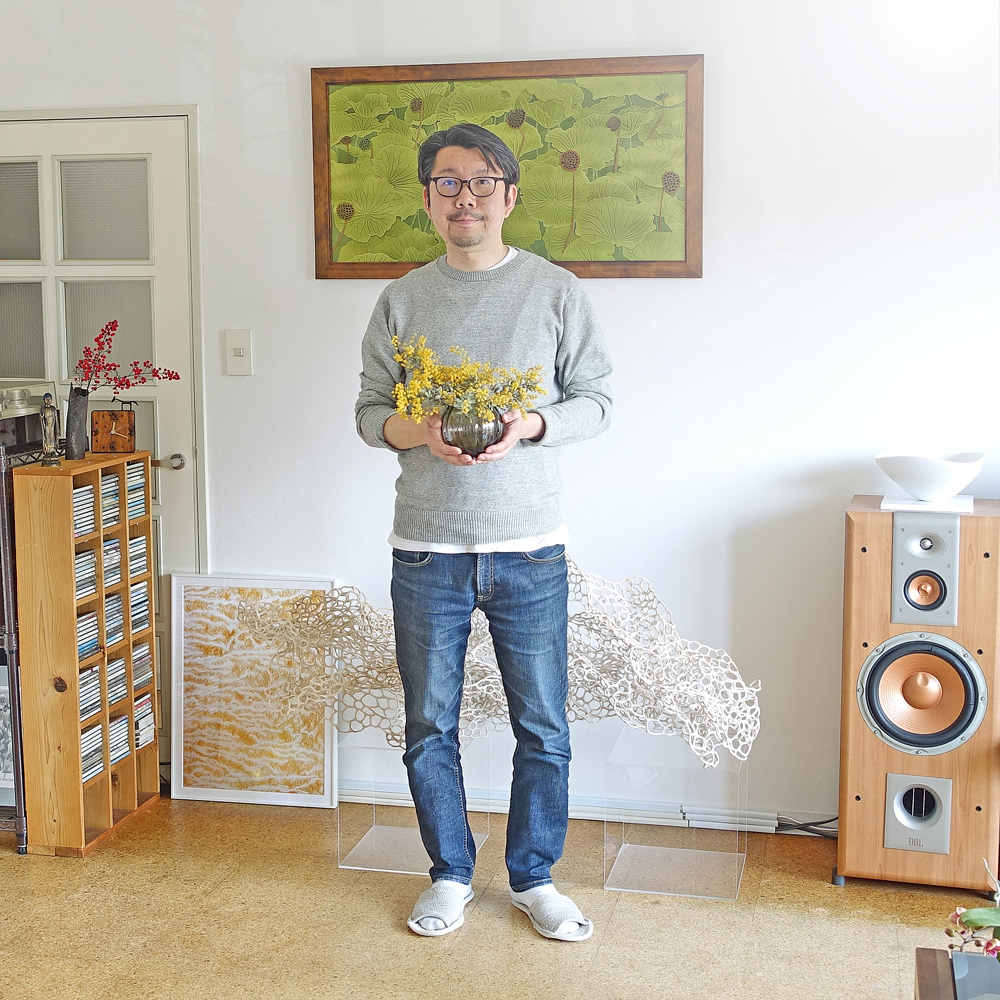 DAISUKE SEKIMOTO: Japan Sales
HOMELAND: Tokyo, Japan
EYEWEAR PHILOSOPHY: To match with face shape and face color
INSPIRATIONS: Smythson, UK
MUSIC: Any genres except heavy metal and progressive rock
BOOKS: Food and gourmet books
MOVIES/TV: Tim Burton
PLAYTIME: Cooking, eating, drinking
SURPRISE: Love to eat and drink!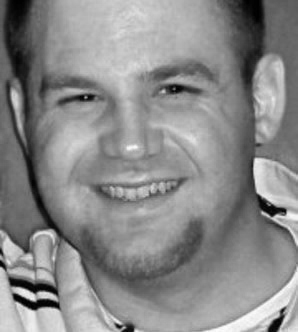 MARK KLEMA: Happiness maker and shipping expert
HOMELAND: Kansas City, MO.
EYEWEAR PHILOSOPHY: Quality and color
INSPIRATIONS: Travel, family, meeting new people
MUSIC: Everything to whatever the moment calls for
BOOKS: Wild at Heart, John Eldridge
MOVIES/TV: Departed, No Country for Old Men, How I Met Your Mother
PLAYTIME: Watching, coaching and playing sports, playing cards and going to the lake
SURPRISE: Love being with family and friends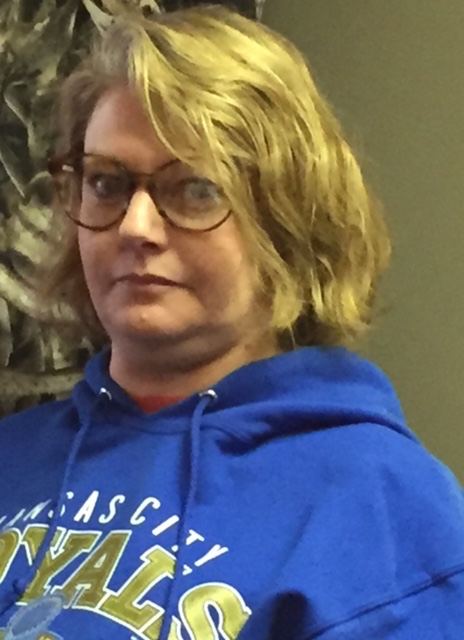 CARRIE BRIGHAM: Happiness Maker
HOMELAND: California
EYEWEAR PHILOSOPHY: Wear Bevel
INSPIRATIONS: My family and my kids are my inspirations.
MUSIC: I like everything but opera and new country, and I LOVE show tunes!
BOOKS: My favorite books to read are biographies.
MOVIES/TV: So many to name! I love to show my kids the classics from my childhood.
PLAYTIME: I love traveling and going to great restaurants with my husband.
SURPRISE: Kansas City Royals Fanatic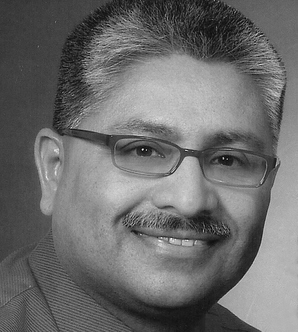 DAVE GONZALEZ: Office Manager (the grown up)
HOMELAND: Argentina
EYEWEAR PHILOSOPHY: Eyewear should be an extension of your personality
INSPIRATIONS: God, of course
MUSIC: Christian Contemporary
BOOKS: The Bible
MOVIES/TV: Radio, The Blind Side, The Greatest Game Ever Played
PLAYTIME: Golf, travel
SURPRISE: 18 holes without a bogey!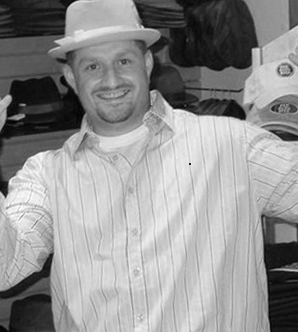 DAMON NELSON: Operations manager
HOMELAND: Kansas City, MO
EYEWEAR PHILOSOPHY: Quality, Comfort, Color
INSPIRATIONS: My wife, my kids and to be the best husband and father one can be
MUSIC: I like all genres of music. Pick one? Classic rock
BOOKS: Sports Illustrated; Dr. Suess
MOVIES/TV: Rudy, Tombstone, Reservoir Dogs, Modern Family, SVU and Pawn Stars!
PLAYTIME: Football, golf, baseball, grilling and travel
SURPRISE: I have a hat issue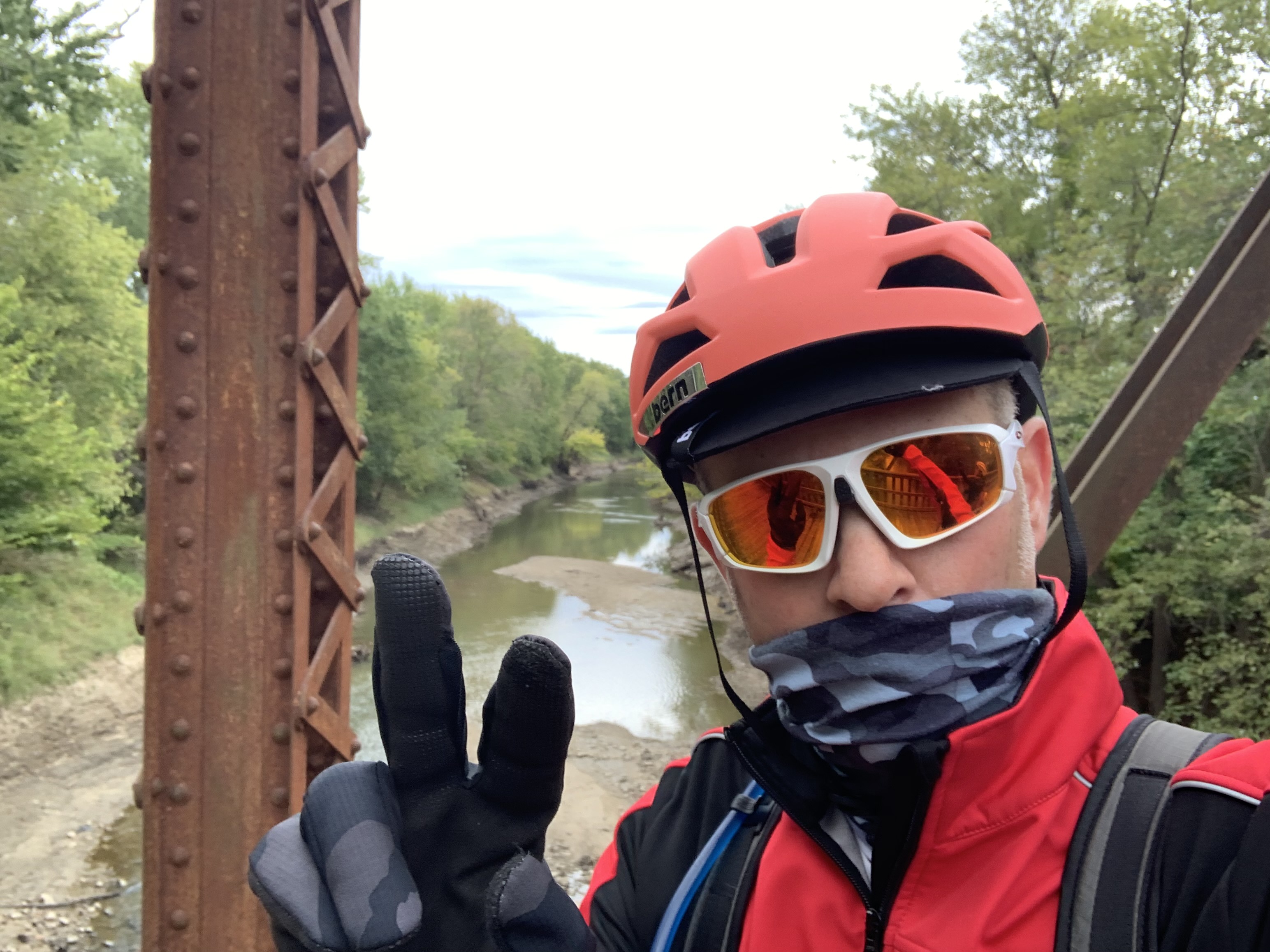 DENNIS LEONARD: Marketing, magic maker
HOMELAND: New York
EYEWEAR PHILOSOPHY: Comfort , quality, color
INSPIRATIONS: My wife, my boys, and my family
MUSIC: All genres except country
BOOKS: Willy Wonka (does this reflect my maturity level or reading leve?)
MOVIES/TV: Don't have time
PLAYTIME: Cycling, Bikepacking, hiking, walking, running, exploring
SURPRISE: (I'm really an artist hiding in the marketing department)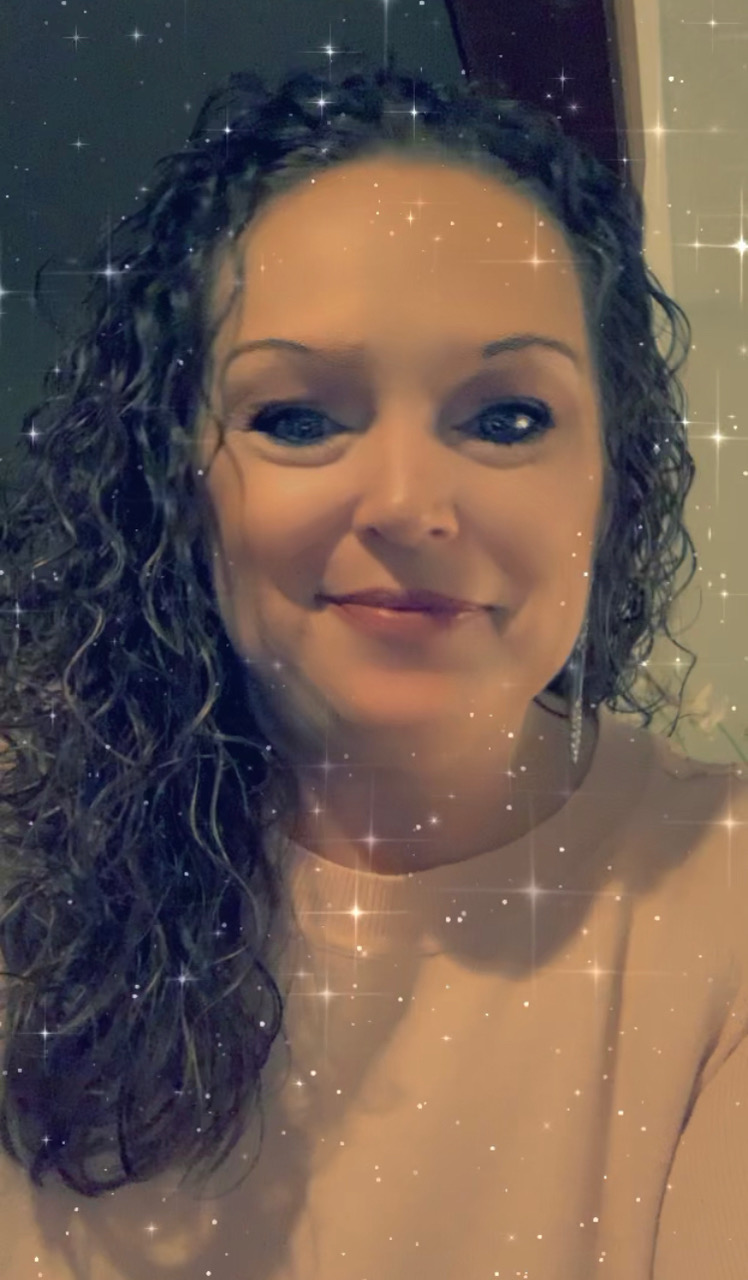 JAMIE STACER: Customer Service/Shipping
HOMELAND: Kansas City, Missouri
EYEWEAR PHILOSOPHY: Look good feel good!
INSPIRATIONS: Sunrises & Sunsets
MUSIC: Country
BOOKS: The Bible & anything by Nicholas Sparks
MOVIES/TV: The Notebook (I'm a sucker for a good love story) and Yellowstone
PLAYTIME: Watching my daughter play softball, working out & trying new restaurants
SURPRISE: LOVE to cook!