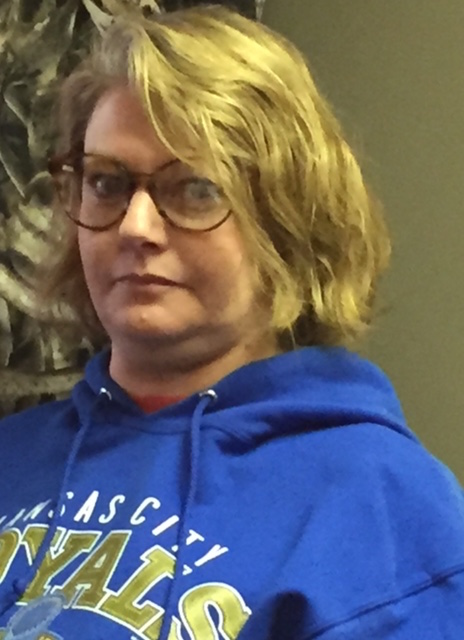 CARRIE BRIGHAM: Happiness Maker
HOMELAND: California
EYEWEAR PHILOSOPHY: Wear Bevel
INSPIRATIONS: My family and my kids are my inspirations.
MUSIC: I like everything but opera and new country, and I LOVE show tunes!
BOOKS: My favorite books to read are biographies.
MOVIES/TV: So many to name! I love to show my kids the classics from my childhood.
PLAYTIME: I love traveling and going to great restaurants with my husband.
SURPRISE: Kansas City Royals Fanatic