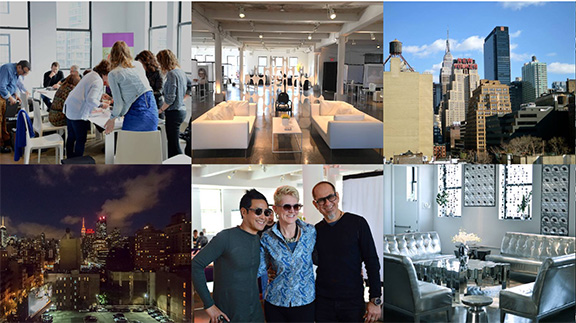 Take a look at LOFT NY!
CONVENIENT LOCATION
Located at the corner of 10th and 36th, The LOFT is just a short, 1 block stroll from the convention center.
RELAX AND REFRESH
LOFT is the perfect place to recharge in our lounge, on the rooftop (stunning views of the city) or the Mercantile Cafe. Stop in for a coffee and a chat.