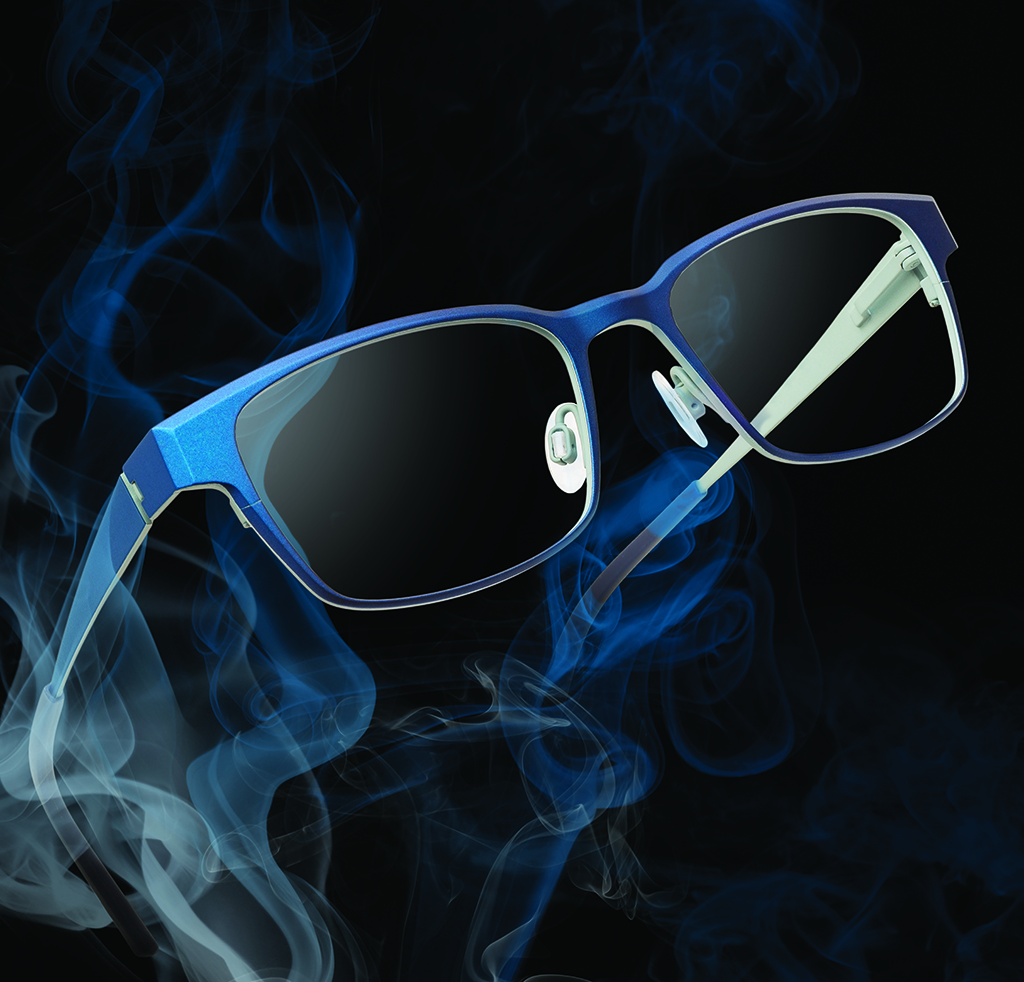 Innovators & Inventors Collection
Every new collection is a chance to explore—to take what we have and cast it in a new direction. With two upcoming shows (Paris Silmo and The Loft, Las Vegas), we were especially eager to get started. This collection is an exploration into new designs, fresh colors and material combinations. As always, our motivation with each piece was creating something inspired and unexpected. Innovators & Inventors felt like a fitting theme for our Fall 2016 Collection.
Susan B Anthony, Thomas Edison, Marie Curie—these were pioneers of their time. And although we don't expect to appear in any history books (well maybe...), we like to think we share their boundary-pressing, independent spirit. This collection is a tribute to them and all the movers and shakers out there. If you fancy yourself an independent spirit, we hope you'll visit us at our Vegas and Paris shows.
The Fall 2016 collection includes:
Beta Combinations
The combination of a beta titanium front with a pure titanium insert creates light, flexible frames at no sacrifice of durability. Beta combinations bring levity to the pieces while the titanium insert provides the support needed to mount beveled lenses. A perfect balance of feel and function.
Titanium Double Down
Titanium frames with a titanium overlay let you get creative with color (8 new titanium colors debut in this line). Color combinations accent the frame's layers, offering a rich visual texture. We won't pretend there are any major functional advantages here. Some things are just for the sake of beatiful aesthetics.
Edged Acetates
The acetates were polished and then matted for a smooth finish. But with seven new colors to debut, we knew a design update was also in order. The frames' edges were chiseled to give each piece a raw, 3-dimensional look. It's a minor alteration that makes a big impression.