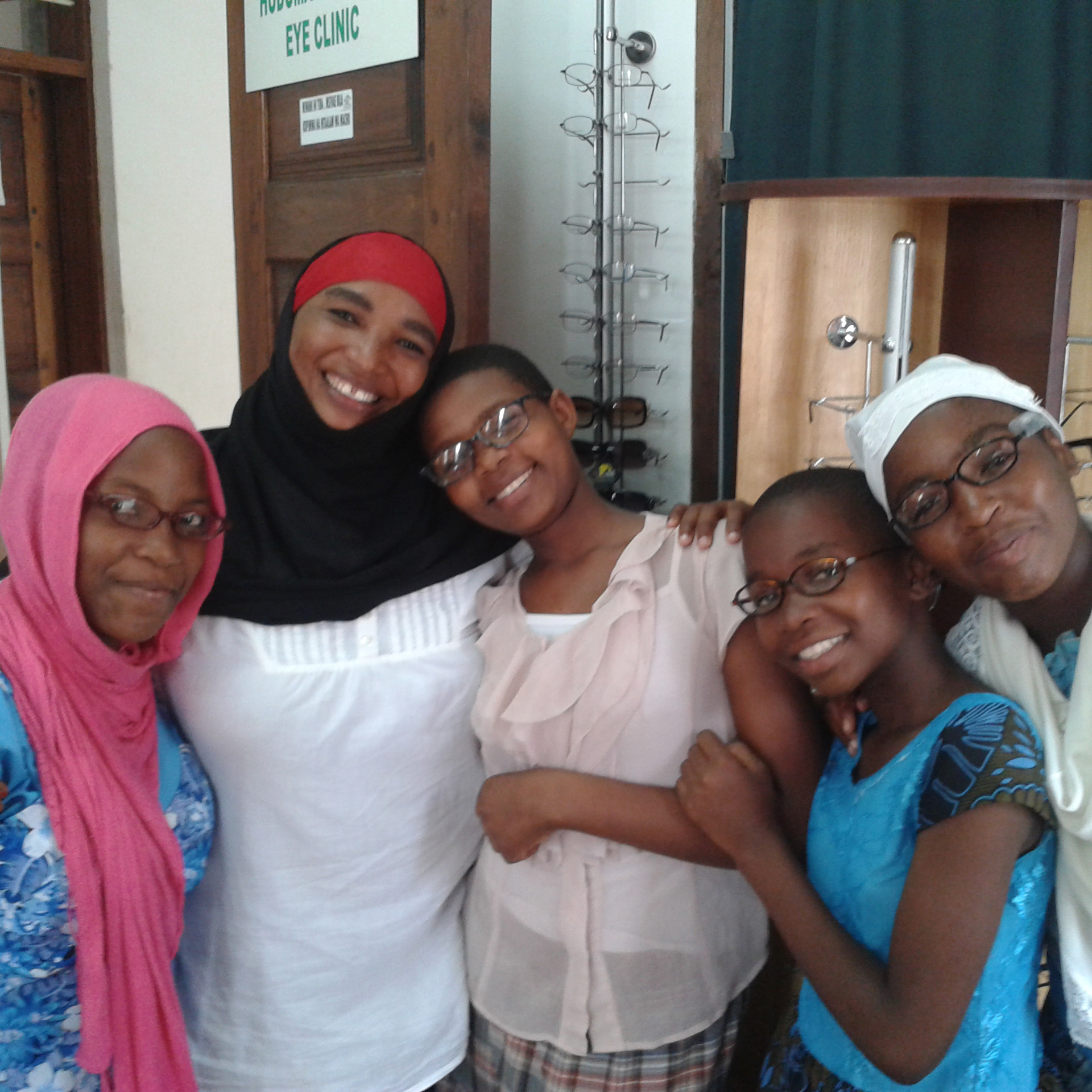 "Most think 'giving' decreases wealth, when in fact it opens doors to greater wealth."
Kibaha Eye Centre, Tanzania
completed screening for more than 700 students in Kibaha. About 80 students were referred were referred for prescription glasses.
Bevel is honored to contribute in providing frames.
The next Free Cataract Surgery Camp will be held on 20-21-22 November.
We would like to thank Dr Shiraz Datoo for his leadership in helping vulnerable communities, students in particular, conquer the misery of poor vision.