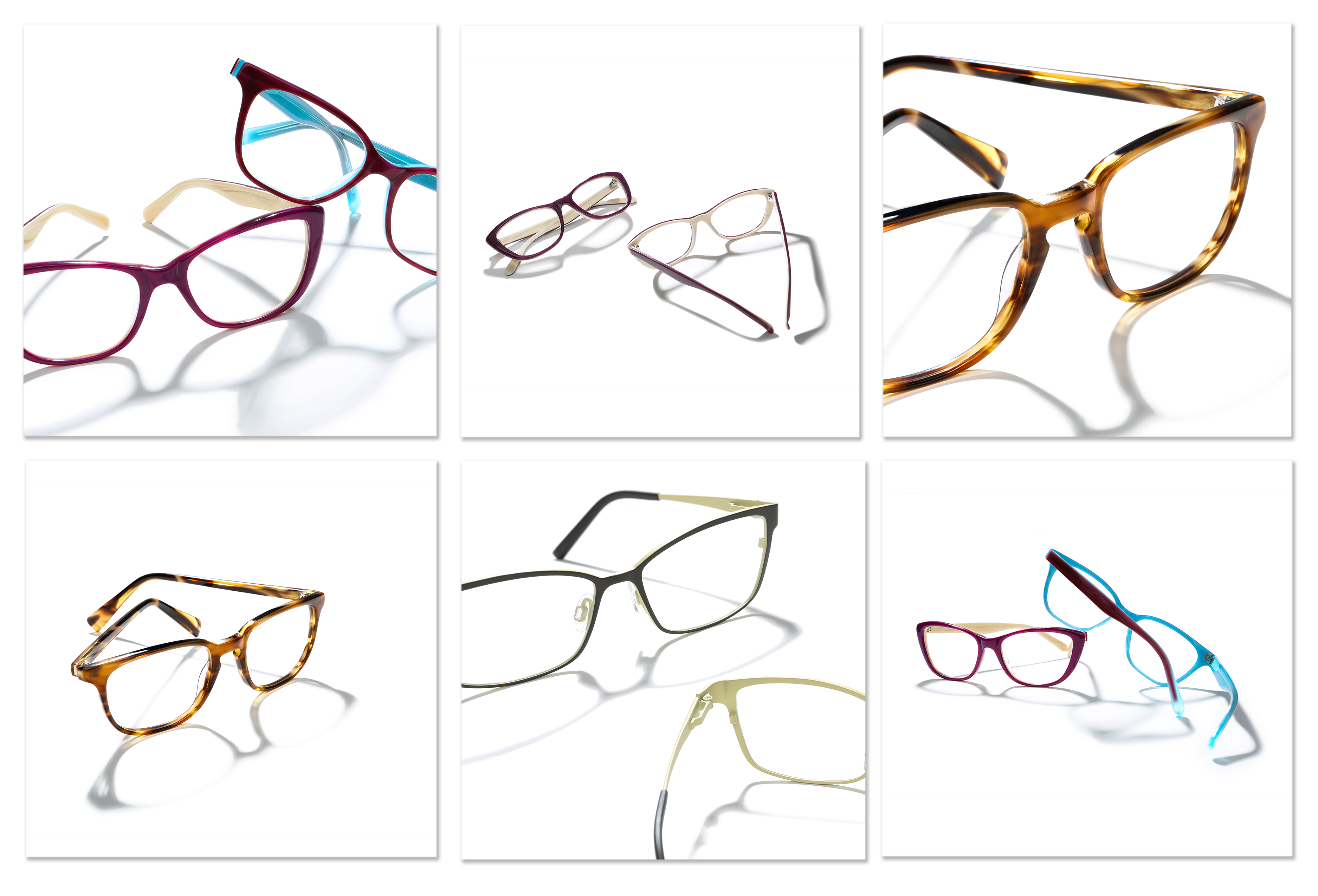 This season we are innovating yet again. Sometimes that means tinkering with the cogs so to speak. For us, we are always looking at being Bevel, a brand that reflects the minimalism, the sharp lines of the word " bevel".
So, we have a new piece that incorporates the thicker titanium of the past year, with a chiseled or beveled front edge. This new contour, coupled with some vibrant new palettes of colors make for a 3 dimensional feel to this style. This will be the first of many with this concept.
Our shapes are perhaps a little softer for this season, away from the strong rectangles and cat-eye shapes. Whilst our colors are reflective of a brighter, bolder spirit of the collection. A beautiful pink, a new blue and a stunning but wearable green are the highlights of the titaniums. Deep new multi-layered acetates with subtle melodies of color are the core of the new Zyl collection.
Two new combinations round out this release. Bold, cool and wearable. They offer a slightly funkier edge to the brand.
As for the theme, we have gone back to inane, fun names playing on the binge-watching craze of late: " Mad Mensch, Breaking Bag and Game of Drones" are good examples.
– Richard Mewha, September 2015